About Us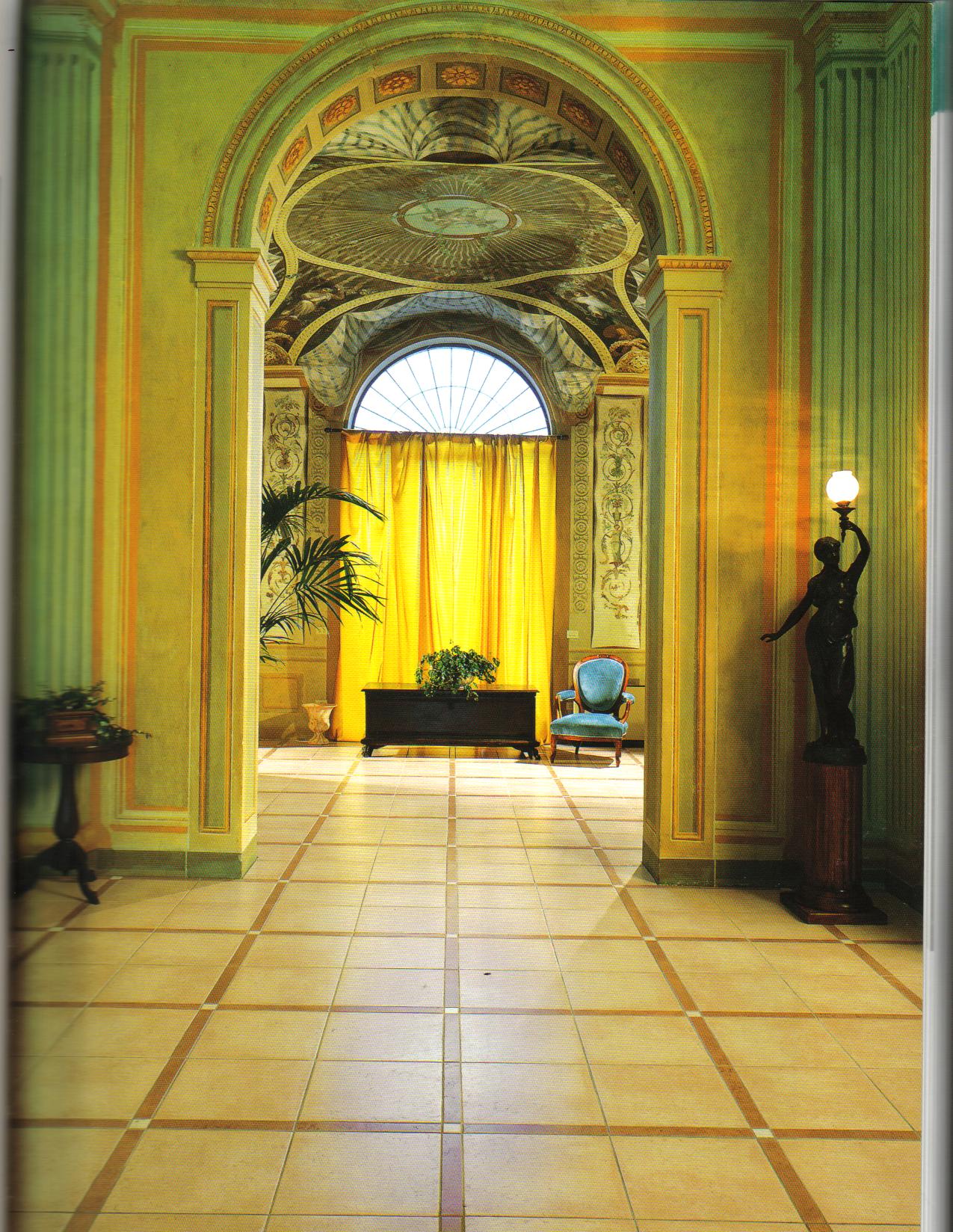 Gifts and Furnishings
We at Art plus Function believe strongly that your home should be a place of beauty as well as a functioning environment. Our fantastic new range of furniture and gifts from the world famous Sia company offers you the chance to make your house into the impressive and stylish place you have always wished it to be.
Tiles
Art plus Function is a novel way of thinking about your tiles.
Our philosophy is built on three foundation stones
· Your tiles should be beautiful
· Your tiles should be practical
· Your tiles should be the best in the world!
We receive our tiles directly from ArteCasa Ceramiche and Sichenia, two cutting-edge Italian tile companies. Based in Sassuolo, the centre of Italy's world-leading tile industry, ArteCasa Ceramiche continuously identifies the best tiles available and passes these discoveries onto you. Sichenia has been long established as one of Sassuolo's leading manufacturers, with in house designers who ensure they are producing tiles at the fore-front of aesthetics and technology.
In England tiles have long been regarded as a possible replacement to lino in kitchens and bathrooms, or for sparing use within shops and offices. Italians on the other hand have long realised that suitable tiles are the best surface for almost any room inside or outside the home.
Our aspiration is to bring this understanding to England and offer the beauty and practicality that comes from being surrounded by world-class tiles.